Recurring meetings, events and rituals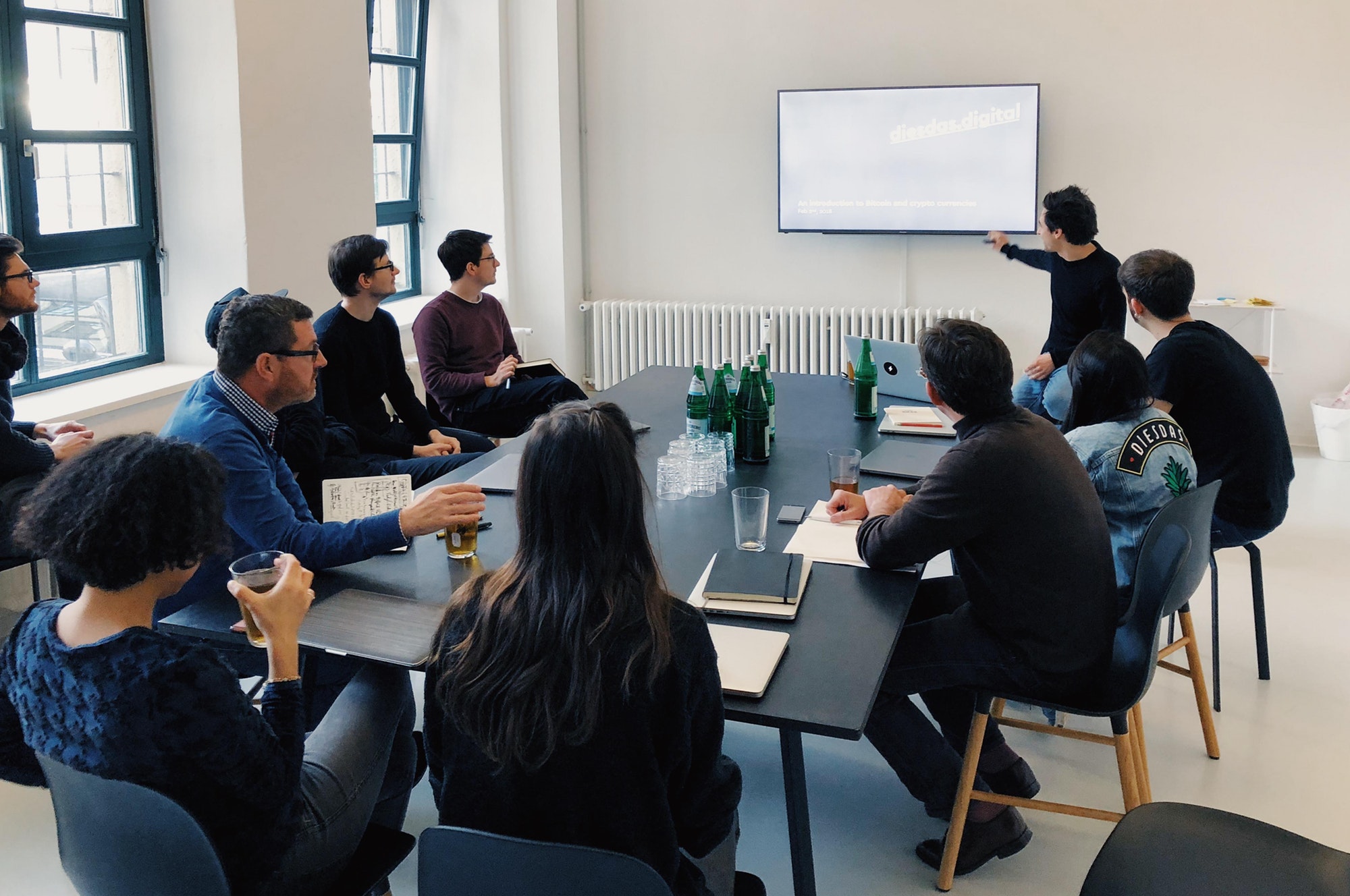 We have a few internal rituals that you should be aware of, although most can be found on the calendar as well.
Weekly chitchat
Every Tuesday at noon we have a little team gathering for 30mins – attendance is voluntary, but encouraged. The meeting is led by Kyrsten – for the first half we go around the room/zoom and quickly give an update about what's on our minds right now. Afterwards we tackle one topic of importance and everyone can chime in with their views.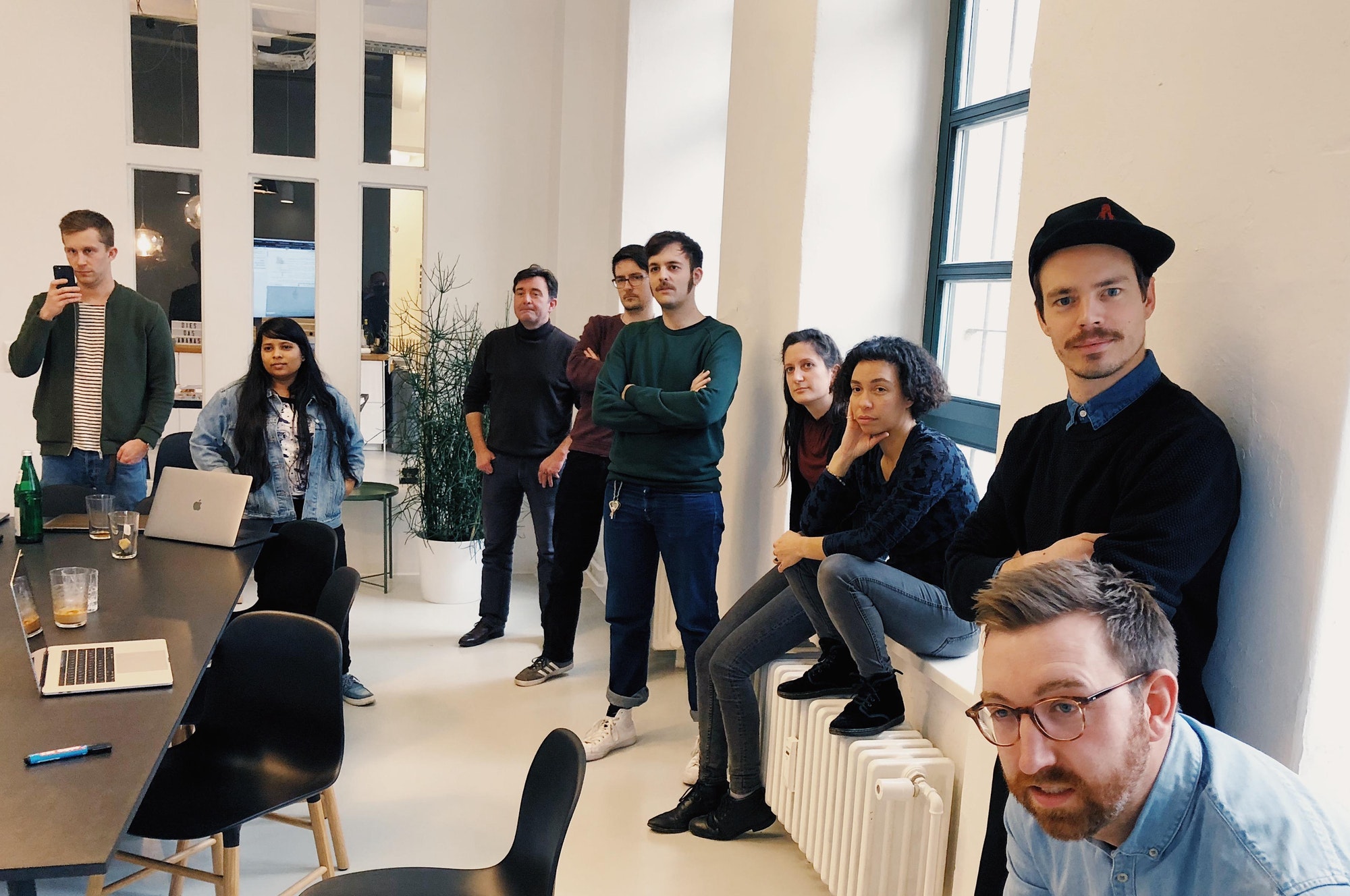 Daily stand-up
Each bigger project team usually comes together each morning for a quick sync. This is not meant to be a report, but rather facilitate self-organization within the team. Each person briefly answers three questions:
What did you work on yesterday?
What are you going to do today?
Anything that's blocking you?
This meeting/call shouldn't last longer than 15mins.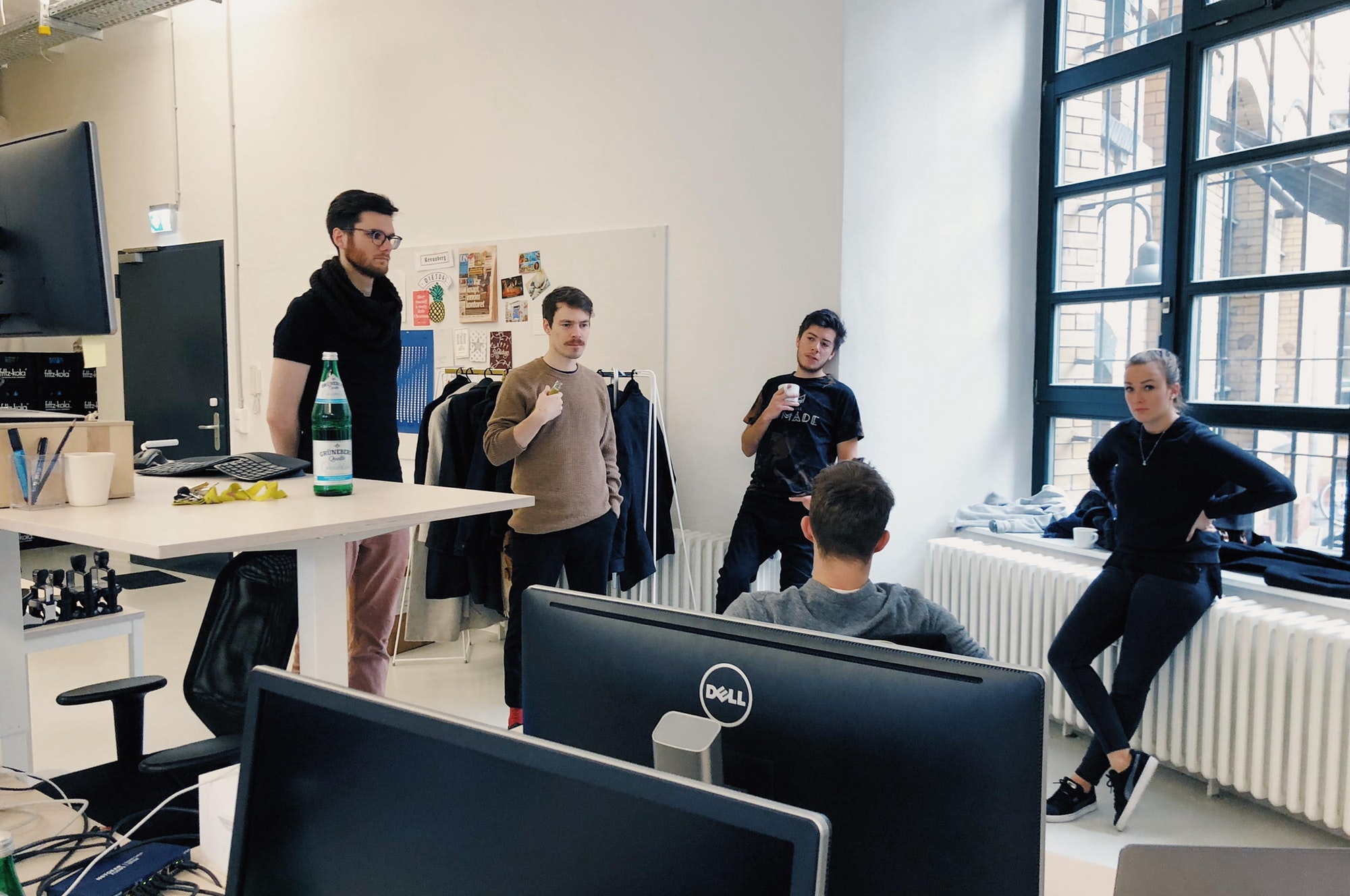 Show & tell
With many projects running in parallel chances are that you're not aware of what everyone else in the company is working on. Therefore we do a round of "show & tell" every two weeks, facilitated by Kai. Topics are picked beforehand and are usually 10min presentations about a project or findings.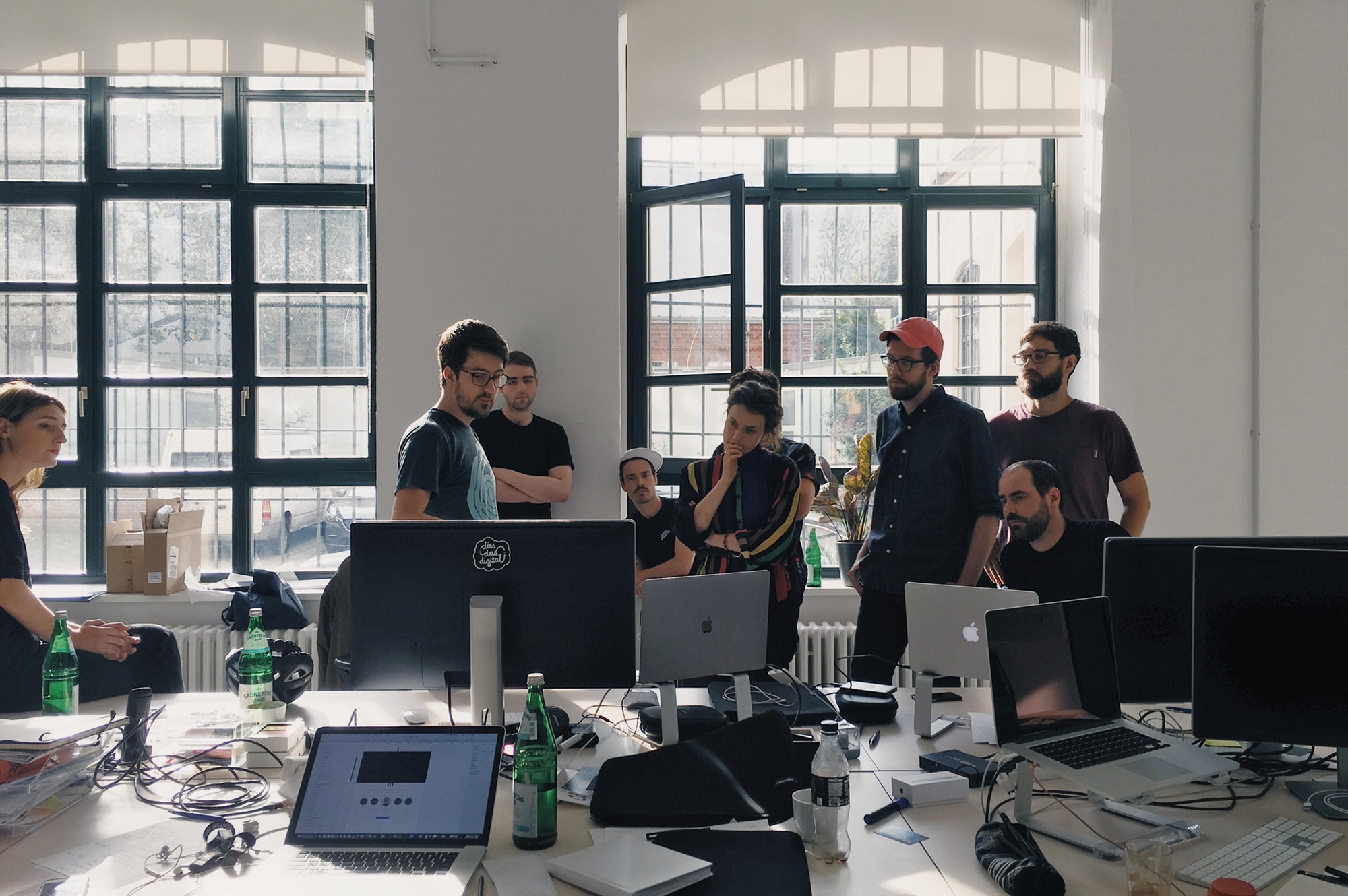 Design/Dev/PM meetings
Every two weeks each discipline meets to exchange inspiration, talk about their craft and to learn new things together: Developers have the Dev Weekly, Designers their Design PicNic and project managers gather at the PM Square Table.
Team Fridays
Every first Friday of the month after work we do something as a team that doesn't need a whole lot of planning: Go out for drinks, see an exhibition, watch a movie, go to a meet-up, could be anything. Having it on the first Friday each month has the added benefit that new people (usually starting on the 1st) can get to know the team in a casual environment.
Note: This is entirely voluntary and there will be no pressure to join. Some people need their evenings for family or themselves and that's completely fine.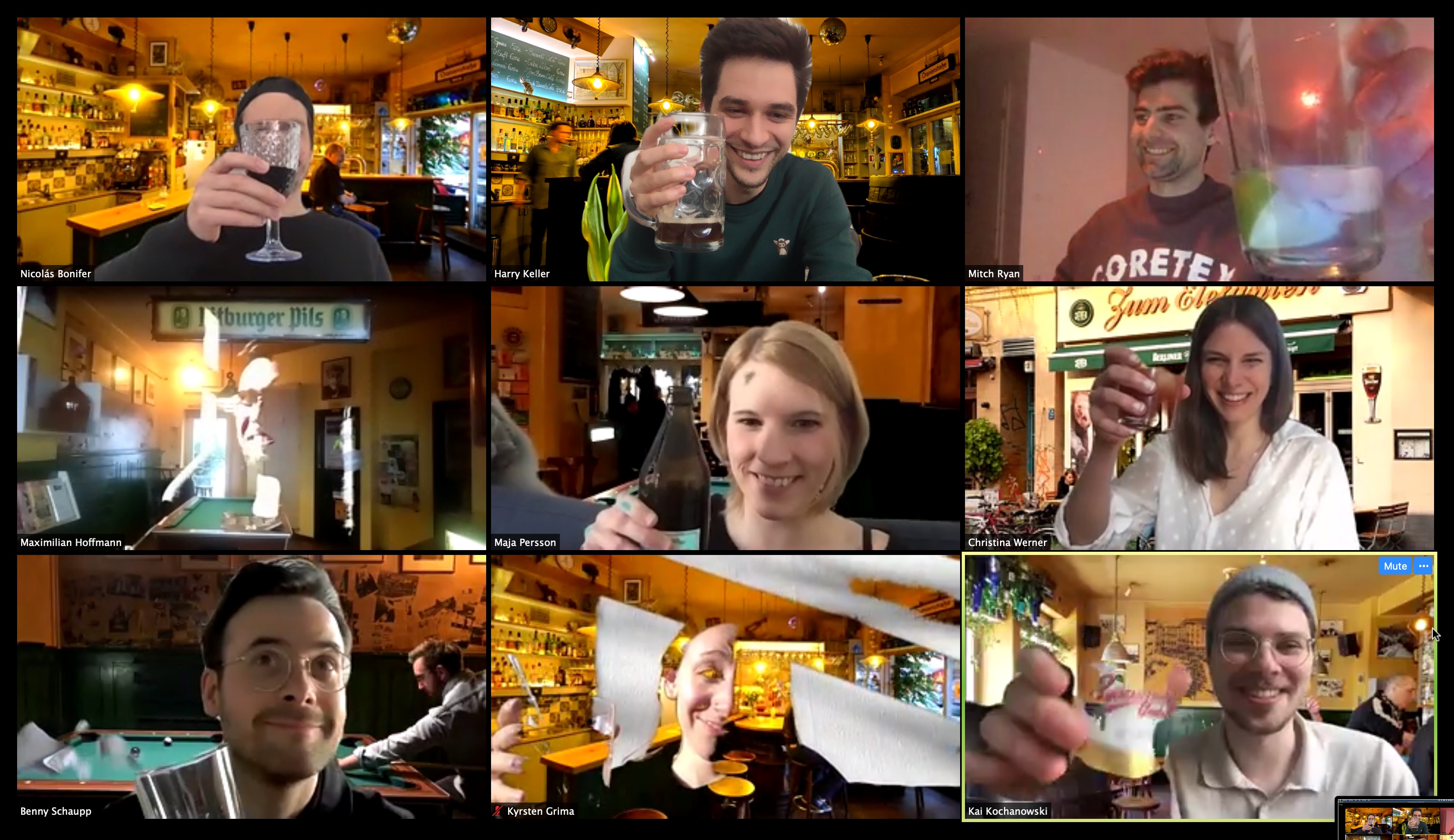 1on1s
We do bi-weekly 1on1 feedback talks with each employee to have a continuous conversations about roles, challenges and growth. This prevents holding grudges, facilitates a culture of open feedback and means challenging situations can be resolved quickly. If you're not having 1on1s every two weeks then please speak up!
Mitarbeitergespräche
Horribly long German word, we know, but there's really no good translation. Every six months we sit with each employee and talk about the bigger topics, more in-depth than the 1on1s allow: role, salary, professional development. It usually follows the following structure:
Status quo: How are you feeling right now? What's on your mind?
Feedback: for us, for you, from the team
Role / outlook: Where are we going from here?
Goals: What do we want to achieve in the next six months?
Salary: Are you happy with your salary? Time for a raise?
Office parties
In the past we've regularly opened our office doors in the evening and invited friends, former coworkers, clients and everyone else in our network to have a drink and a chat. Usually around 60 people showed up and the office is a bit of a mess afterwards. 🙃
These events are on hiatus right now, but we intend to bring them back at some point.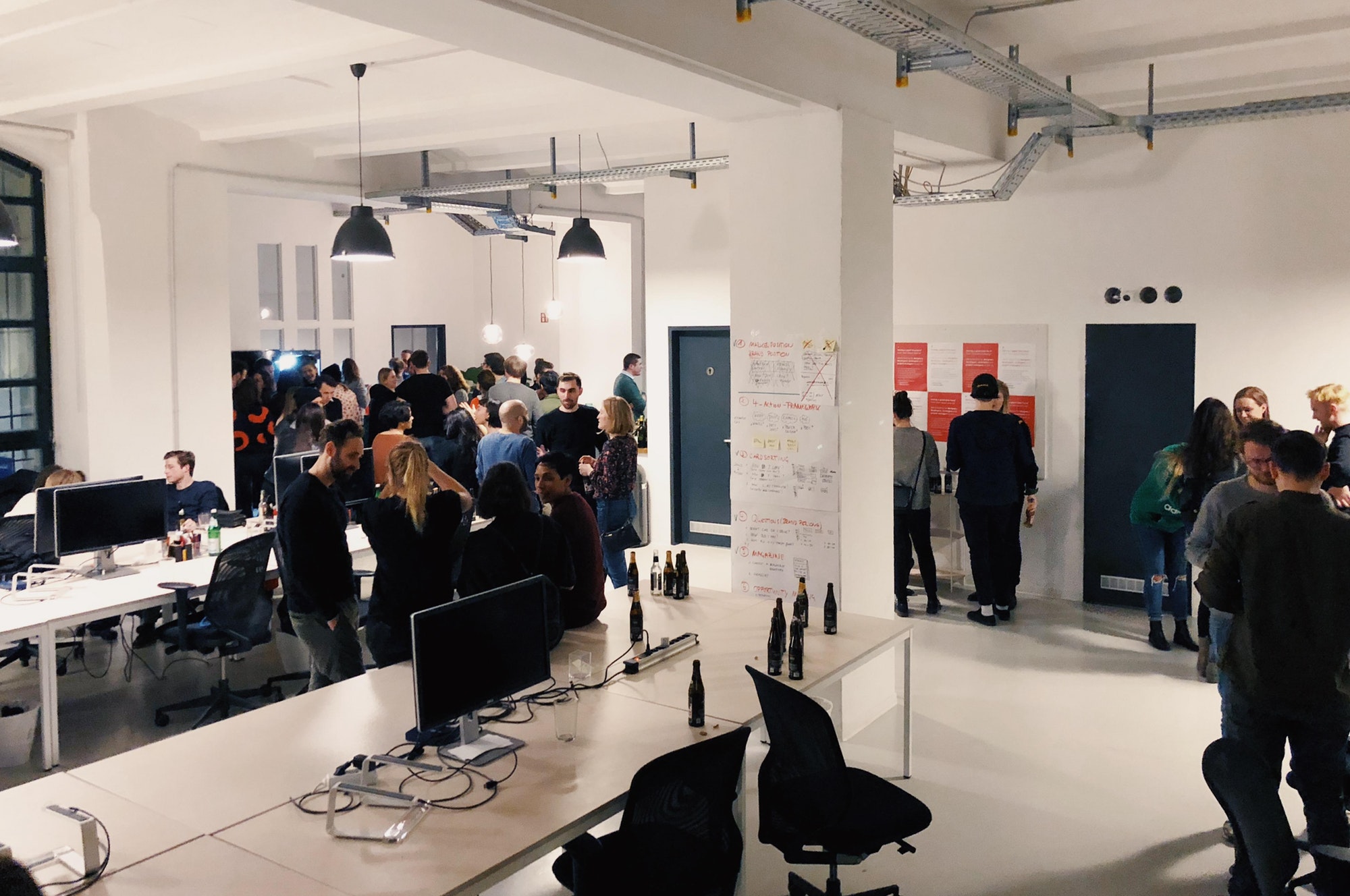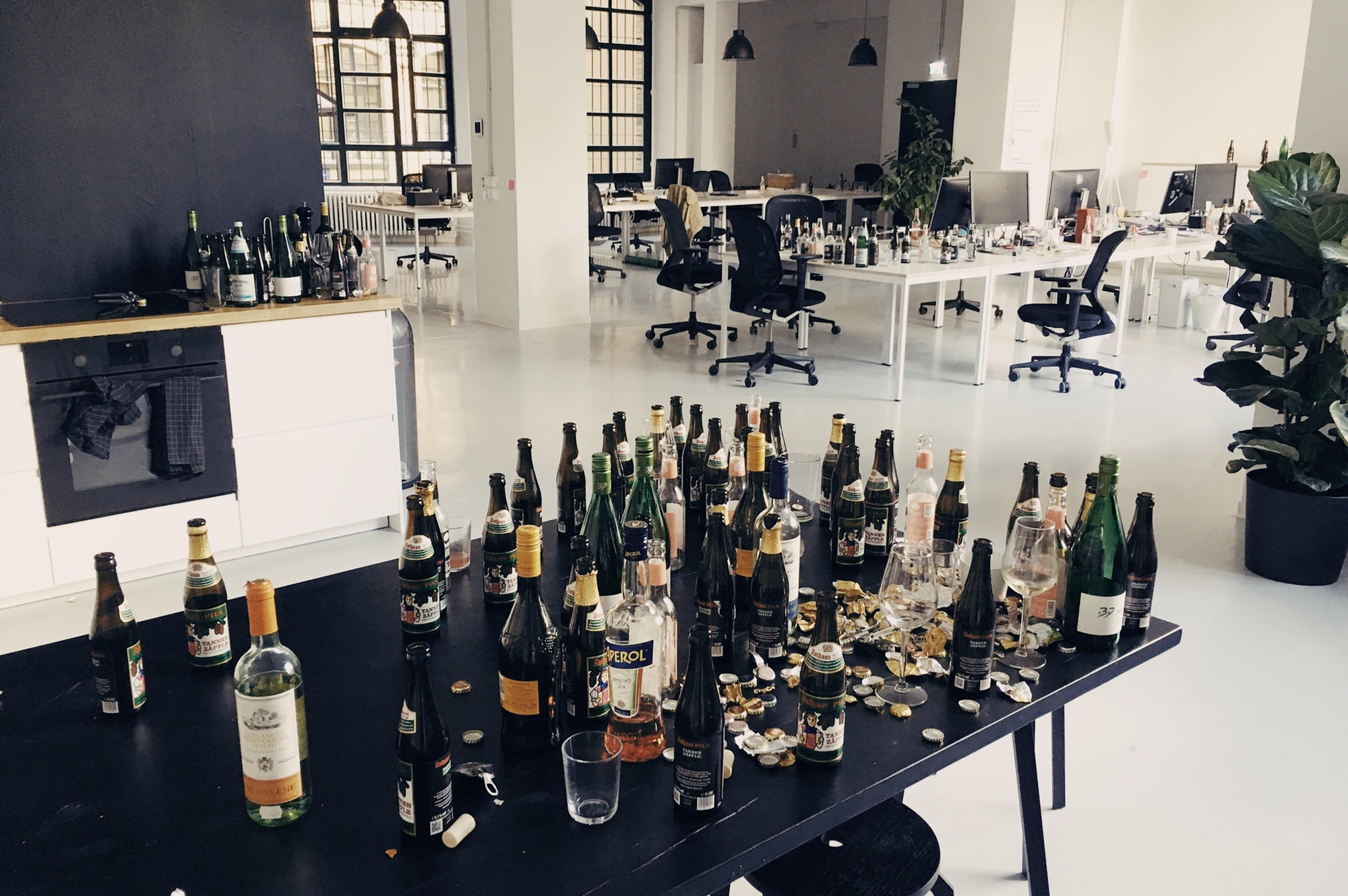 Book club
Harry and Jonathan are running a company book club, in which we read novels as well as non-fiction, sometimes related to our work. Usually around five to ten people from inside and outside the company show up for a lively discussion. Find the book club on meetup.com!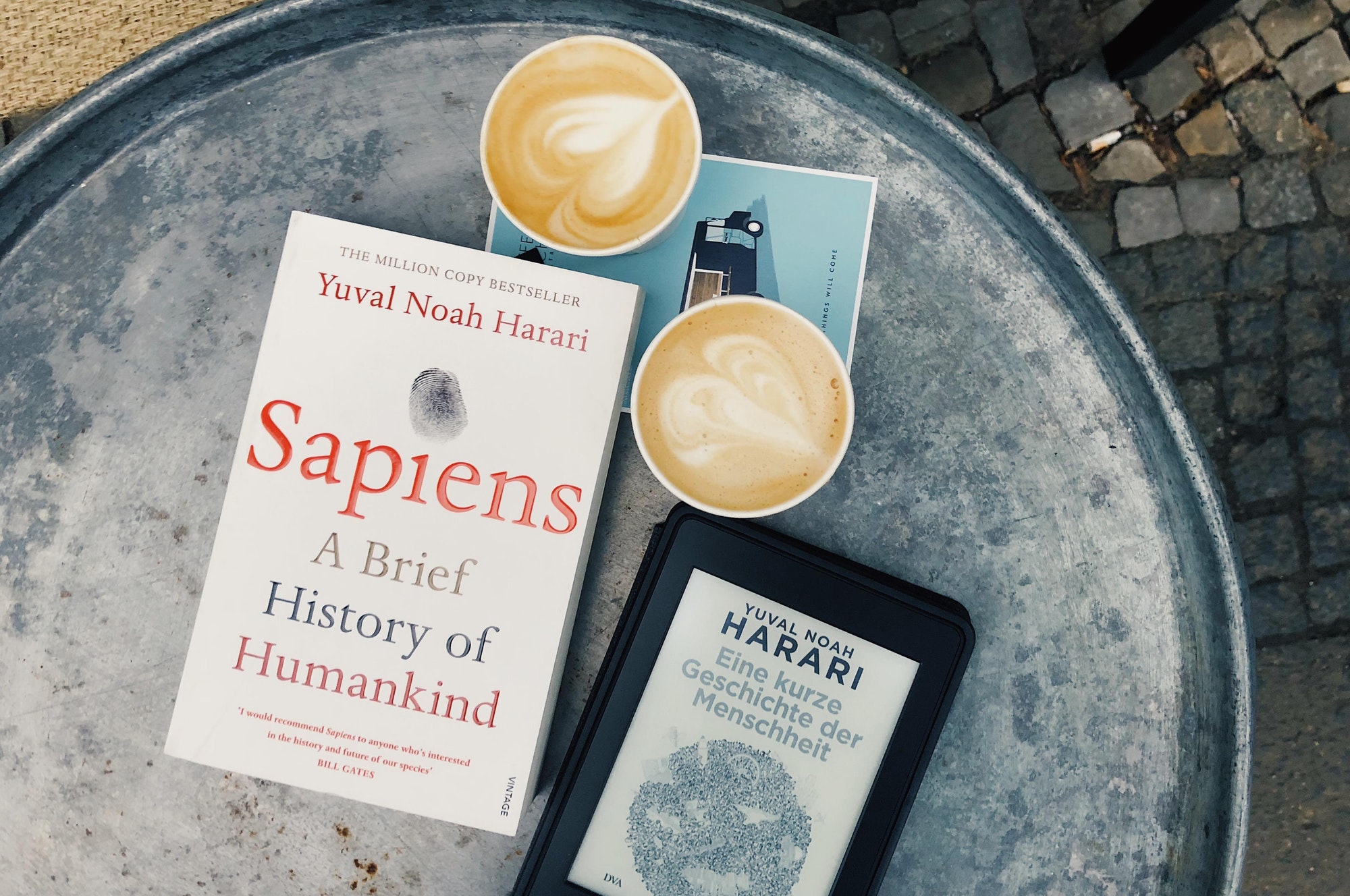 Team events
A few times per year we do something fun with the whole team, getting outside the office together. Among the activities we did or plan to do: kart racing, escape room adventures, painting, woodworking, cooking, … you get the idea.