Freelancing with us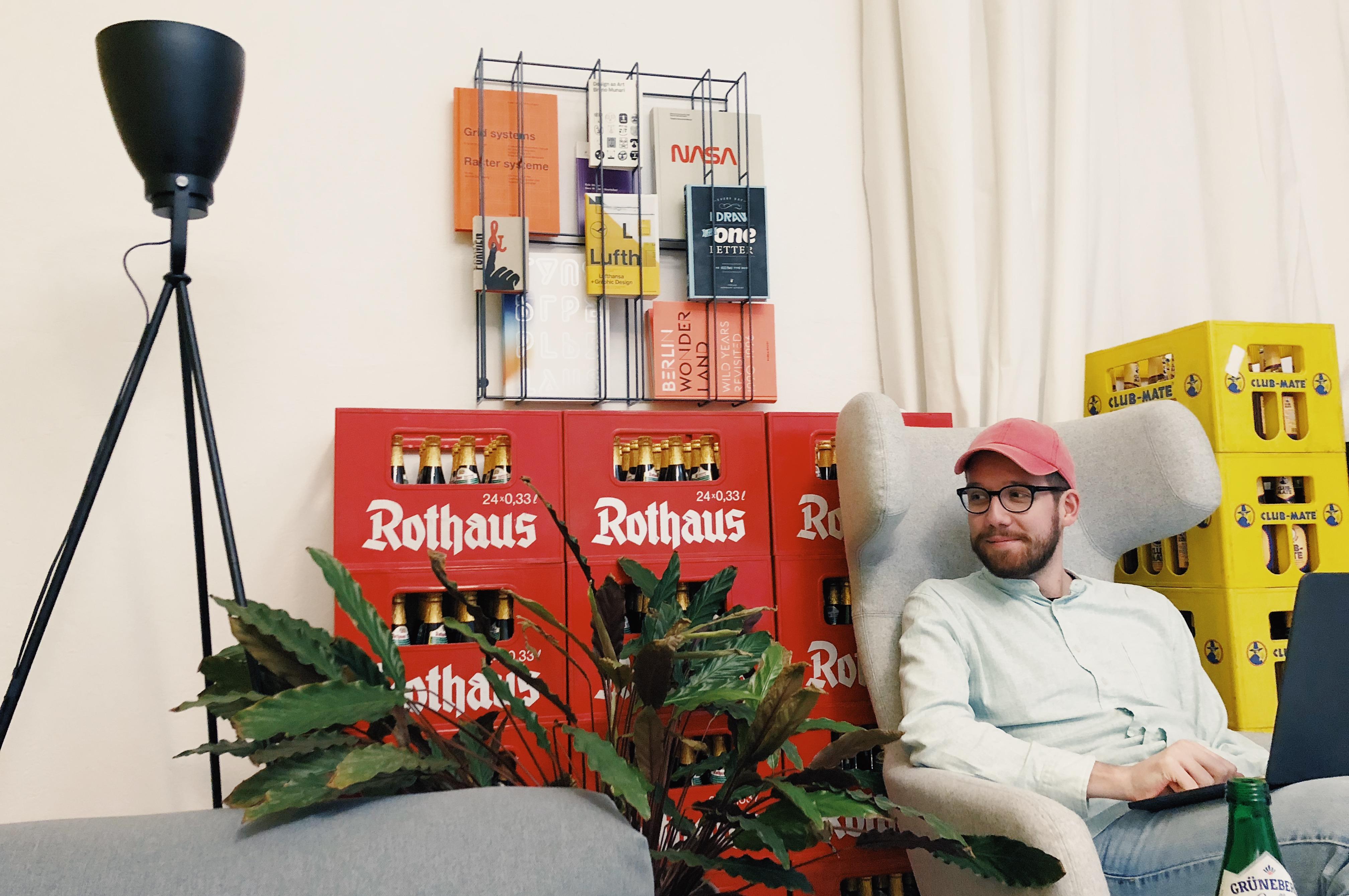 We are always happy to work with skilled people on a freelance basis, learning new tricks from each other. Here's what you need to know:
Get in contact
If you're a freelancer and we haven't worked together in the past, then don't hesitate to get in touch: Either write an email to hi@diesdas.digital introducing yourself, or fill out our freelance form. When contacting us, please include your day rate and whether you could work from our office in Berlin-Kreuzberg. That'll save us some back-and-forth. 🙌
We are always looking for freelance contacts in the following disciplines:
UI/UX/product design
Front-end and full-stack development
Digital Strategy
Copywriting
What you get from us
When you're working from our office we'll provide you with a desk + screen + keyboard + mouse (the desk might change from day to day though, depending on availability), but we expect you to bring your own computer. Additionally you'll get access to the relevant Slack channels, as well as our time tracking software Harvest.
Coffee, tea, fizzy drinks, fruit and muesli are always available in the office. Help yourself!
Sign this!
Upon starting to work with us we'll have a freelance contract ready, as well as data privacy regulations and an NDA. Take your time to read everything.
Invoicing
When writing your invoice, please bill us by the hour and according to your tracked time in Harvest. Mention the timeframe in which you worked for us and the relevant project(s). We expect monthly invoices, so if we work together for many months, you'll be paid each month: Send it to the project manager associated with your project and we'll pay you as quickly as we can, usually within a few days.
Participation in team activities
Sometimes we conduct learning sessions or hack days in the office. If you're working with us at these times, then you can usually participate in those, even as a freelancer. However, since these are voluntary events, we expect you to not bill us for the time. When in doubt, ask your project manager before joining.
Duration
Due to German law we cannot work together over extended periods of time if you don't invoice anybody else … this would be called "Scheinselbstständigkeit" and can get us in trouble. You're most likely very welcome to join the team as a permanent member though. 🙃