Tools we use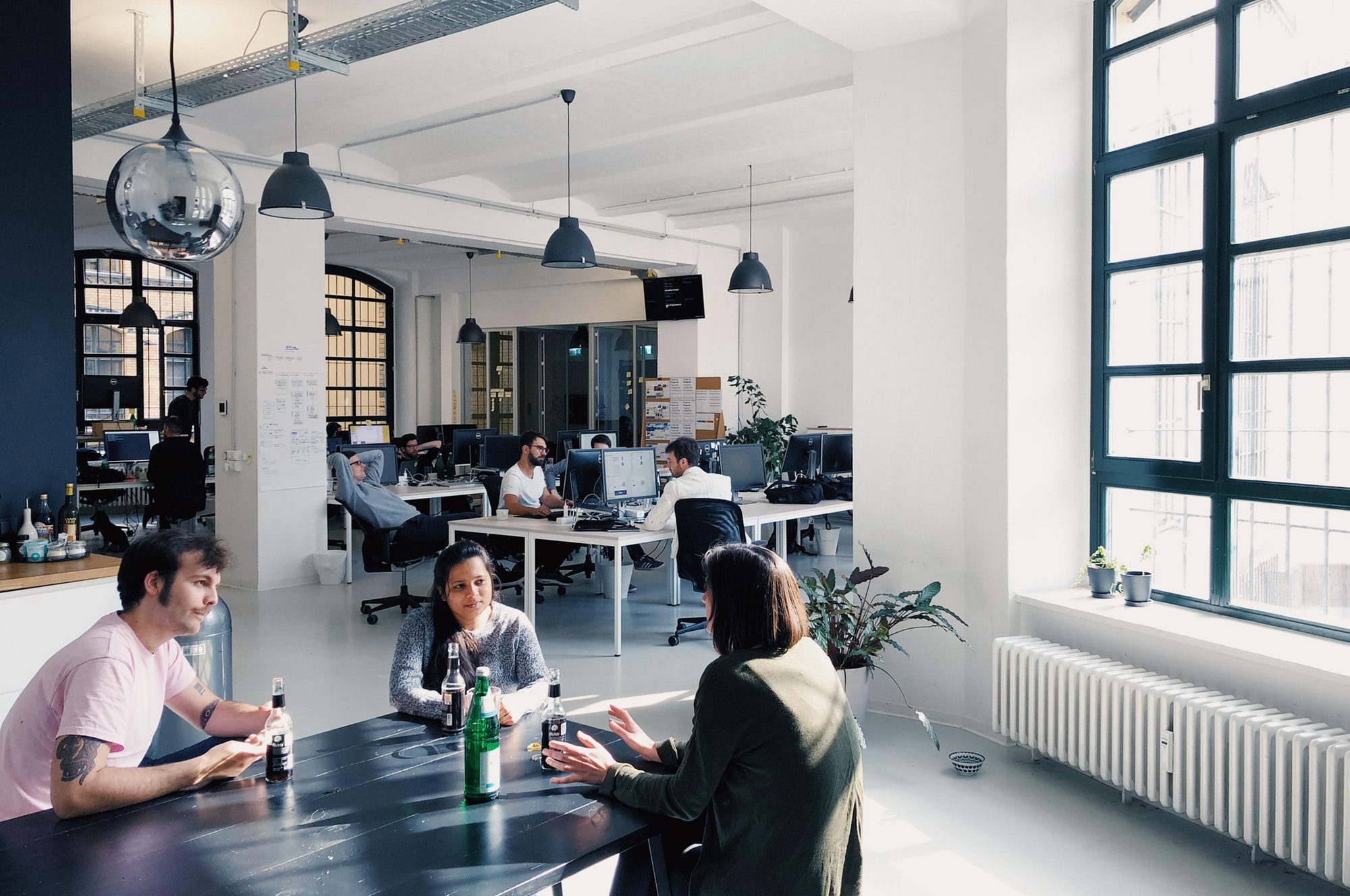 We use a variety of digital tools in our daily work, some of which are listed below. You'll get access to most of them during the employee onboarding.
Google Apps / G-Suite
This is your email account and calendar, which allows you to see what everyone else is doing, as well as booking meeting rooms.
Slack
E-mail is no fun, so we use Slack for most internal communication. We encourage you to disable as many notifications as possible.
Basecamp
We use Basecamp for asynchronous, long-form discussions and proposals. Deep thoughts for which Slack would be too hectic.
Zoom
All video calls happen via Zoom, as we found it to be the most stable product.
Moco
Time tracking, invoices, proposals, holidays, sick time, budget planning, reporting. It's the backbone of our finances.
Harvest Forecast
Forecast adds project planning to Harvest, so it helps us to plan who works on which projects for how long and what that means for the budget and timelines.
Jira/Confluence
Most projects have some kind of digital task board to organise what everyone is doing. And sometimes you need to write a document, which explains your thoughts or ideas better. Most of the time this is happening in Jira/Confluence now, although we used Notion for a long time.
1password
All shared accounts and credentials are to be found in here. You should store all passwords related to your work in 1password.
Figma
Pretty much all design happens in Figma. Also used for prototyping and asset sharing.
Github
This is where all our code is stored.
Dropbox
Our central file repository with all project-related assets and information. Sometimes it's a bit of a mess, but our epic quest to find an easy-to-understand folder structure is a tale for another time.
Miro
A collaborate digital whiteboard, helpful for running workshops remotely.
Honorable mentions
We believe teams should decide on their own tools, so here's a list of services we use now and then as well:
Google Sheets
Whimsical
Creative Cloud
Framer
Webflow
Roadmap
Typeform