(Senior) Elixir Developer (d/f/m)
We are diesdas.digital, a digital studio from Berlin, focusing on branding and building digital products with clients such as Red Bull, ZEIT ONLINE or the city of Düsseldorf. Our team consists of programmers, designers, project managers, strategists and office managers – although we have a shiny office in Berlin all of our employees currently work remotely and a large part will stay distributed even after the pandemic.
If you have a passion for Elixir, developing applications or improving existing ones, we would like to meet you!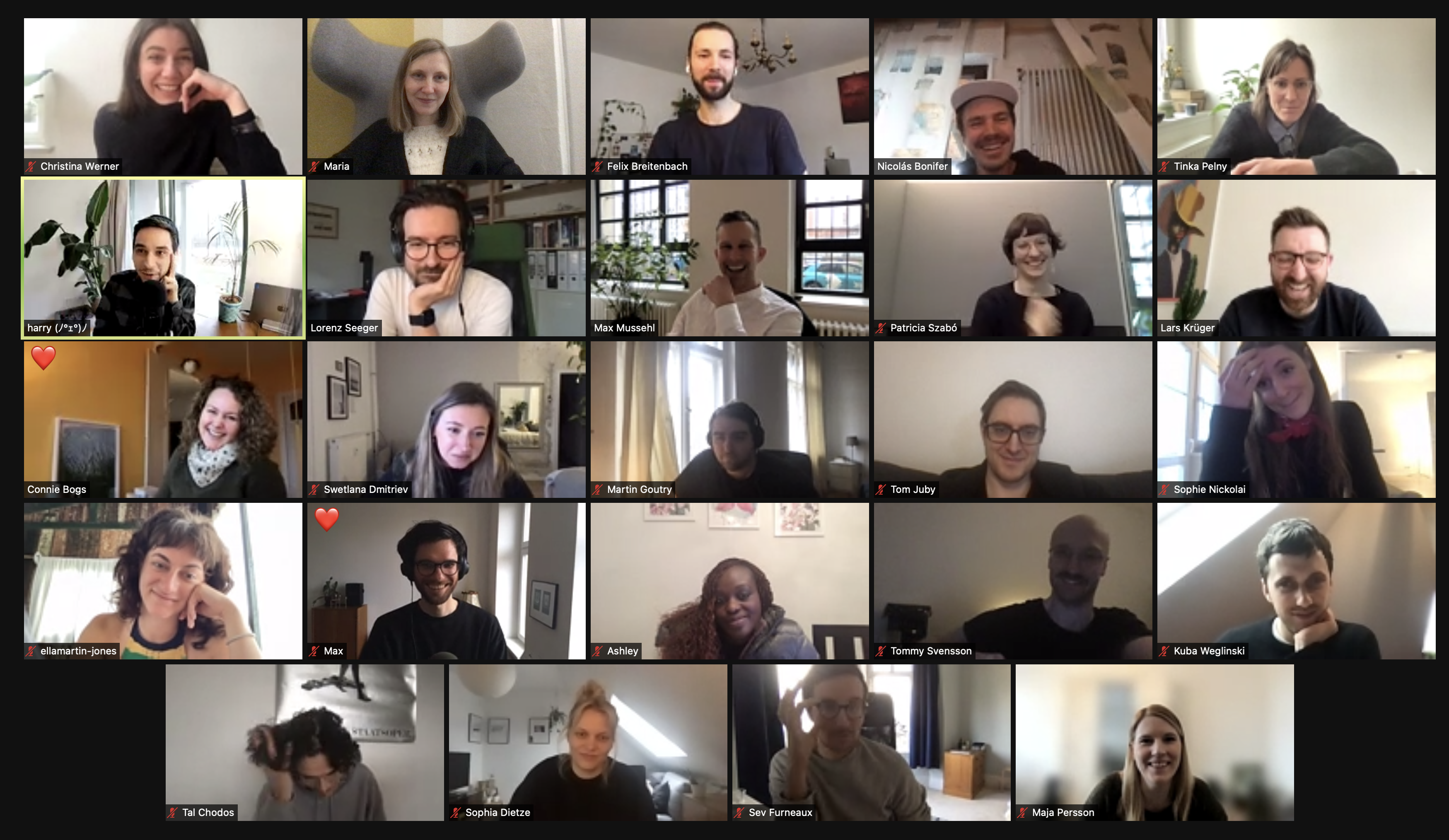 You will join our "Team Purple", a cross-functional team of designers, project managers, and developers, who work across a range of projects and clients, with a focus on creating impactful user interfaces, primarily using Elixir and Elm.
What you can expect in your role:
Become a member of a self-organised cross-functional team managing a range of full-stack projects for our clients; spanning not-for-profit organisations, consumer goods, and well-known international brands
Create user-friendly tools, games, informatics, and back-end systems
Get involved in acquiring new clients and support shaping the team's growth
Experiment with new cutting-edge technologies to improve legacy applications
Evaluate new languages and libraries that can potentially improve the quality of our code and effectiveness of our team
Gather and address technical and design requirements
Participate in technical mentoring sessions
Learn here, what's it like to work as a developer at diesdas.
Ideally, you are meeting the following expectations:
In-depth understanding of the entire web development process
Previous work experience either in a product or an agency environment is a plus
Eagerness to write clean code and have a passion for back-end
Hands on experience with Elixir and Elm
Working knowledge of CMS frameworks
Understanding your work domain and passion about sharing your knowledge with other developers as well as across disciplines
Openness to try out new things and drive your vision forward

Just like the rest of the team you can grow into your role and you'll get the support you need. If you tick some boxes and have curiosity for the rest, do apply!

One more thing!
We strongly believe that a diverse, empathetic team comes up with better solutions — which is why we want our team to reflect the diversity found among the audiences we design products for. In short: No worries if you don't look like us, that's actually a plus. We already have people from Australia, Germany, New Zealand, Poland, Sweden, Switzerland, the UK, Zambia, Mexico, and Turkey, and the different cultural influences enrich our work noticeably every day.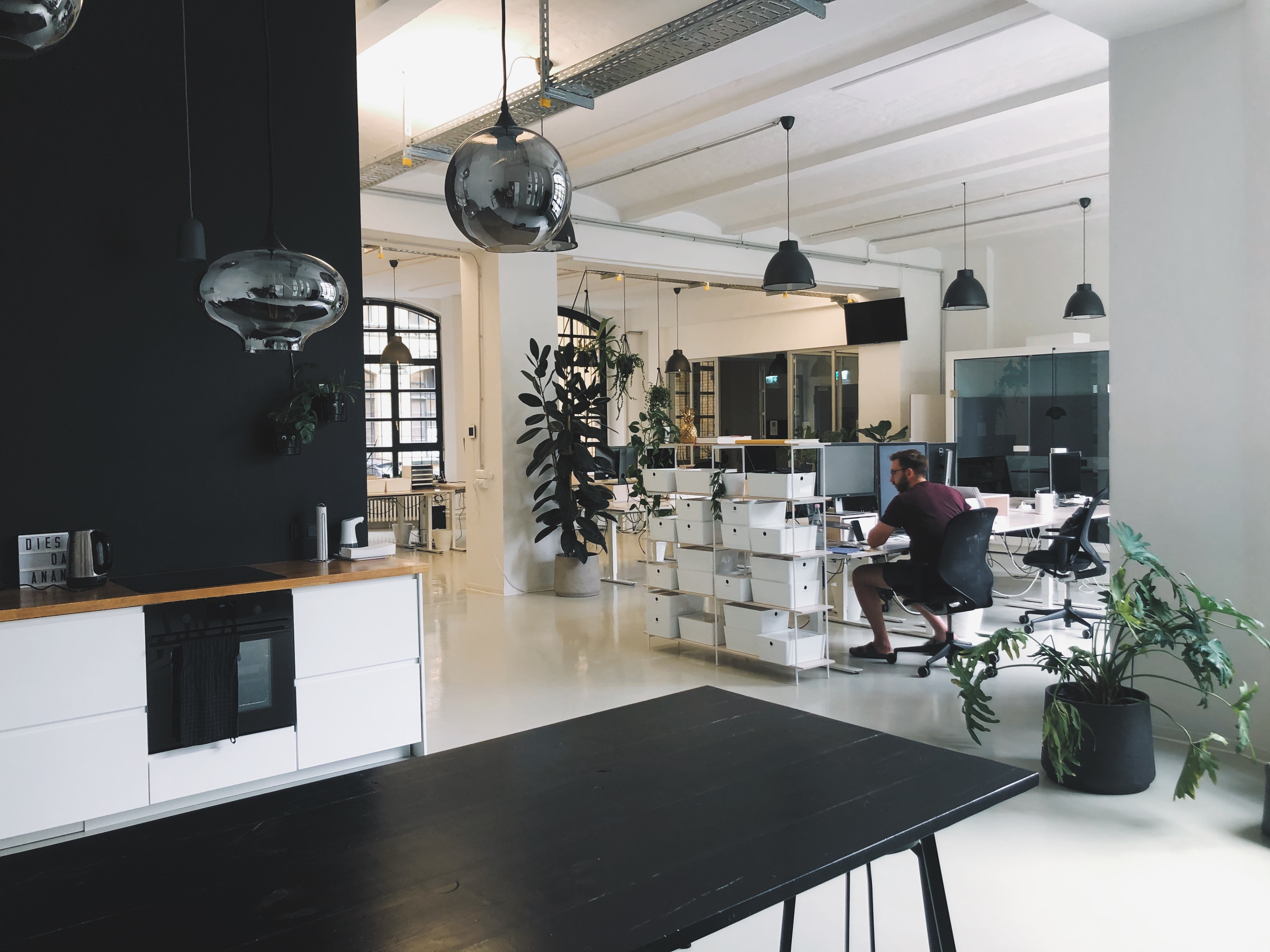 What else you should know about the job:
This is a full-time employment position and currently the majority is working remotely due to the global COVID-19 pandemic. But it's up to you whether you prefer to work on-site in our office in Berlin Kreuzberg or work from wherever you are right now, we're open to what works best for you.
If you are working remotely, your timezone should be compatible with CET/Berlin.
We'll support you financially if you decide to move to Berlin for the job.
We have no core working hours, which means you can work whenever you want and take breaks how you see fit, as long as your immediate team is fine with it and at the end of the week it all adds up to 38h (if you work full-time).
It's okay to not speak German, as our main office language is English. That said, some of our clients are from Germany, so knowing a bit of German will be helpful.
You get 30 days of holidays per year + 1 day if your birthday is a weekday, because working on your birthday is always a bit sad, isn't it? Also no night shifts, crazy extra hours or working on weekends. We're not an ad agency in the 60s after all. Your well-being is important to us.
We aspire to evolve and so are you: Lots of freedom to shape our still-young company and to bring your ideas into play. We'll support your professional growth with a fair budget for conferences, books, tech, you name it.
Sounds good? Then it's your turn now!
Send us a message with some lines about yourself, your motivation, earliest start date and CV to work@diesdas.digital. We'll take it from there. 😊
Not convinced yet? Learn more about us!
Don't miss our tumblr, lots of office photos on Instagram and take a look at our Twitter. There is also a ton of articles on our blog or learn more in our wiki (which you are already on).
Lastly, in case this job is not for you, but nonetheless you read thus far: We'd be grateful if you shared this job posting with your network or passed it on to someone who might be interested. Thank you! 🙇