Our interview process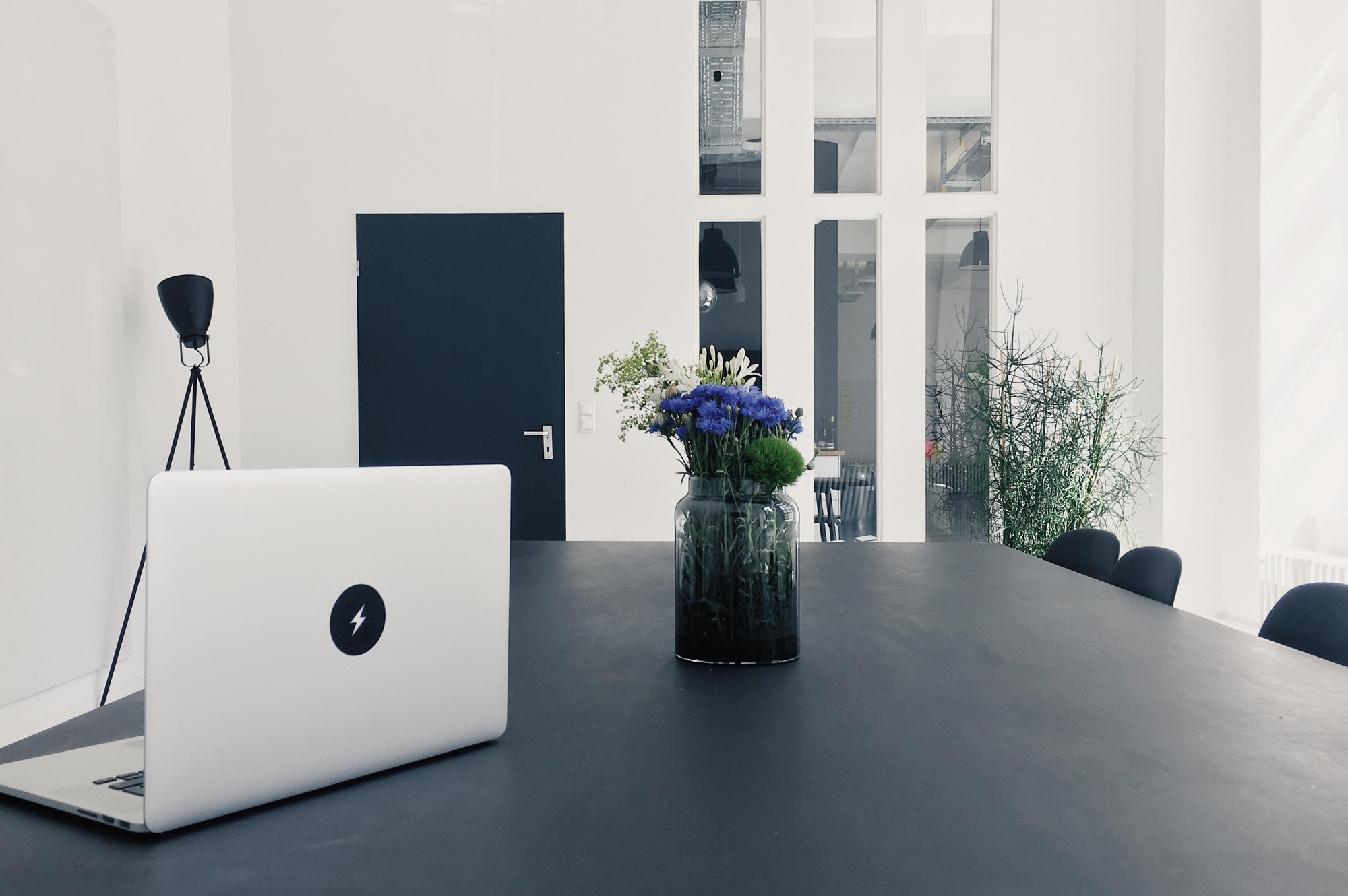 Our goal is that you meet as many people as possible during the process, so that you and we get a good impression from each other. Note: this whole process can also happen remotely if necessary.
Process
Here's how we usually do it:
1. Video call via WhereBy or Zoom with two of us about:
Your work experience
What you are looking for
Your questions
2. Interview in our office in Berlin (or remote)
We will welcome you and show you around
Two of us will talk with you about how you'd like to work and answers your questions
For design candidates: then you present the design task you've solved to our designers
For dev candidates: then you pair program with us to build something close to the things you might work on (bring your laptop if you want to work on a familiar environment!)
One of us who you haven't talked to by then will take you out for lunch
Finally we'll talk about your experience during the interview day
3. Time to reflect
Work is a huge part of everyone's life. Some people have even left their home country for the first time to work with us. Changing jobs is a big decision and shouldn't be made in a day.
Therefore we'll say goodbye after the interview day and both sides have time to reflect on the experience of getting to know each other.
4. Final Talks
A couple of days later we'll contact you. Usually it doesn't take longer than a week for us to make a decision.
In case you are also still interested and excited about joining us like we are about you joining, we'll have follow up calls or meetings about salary and other open questions.
Finally, once we have a signed contract, we can't wait for you to join us! 👯‍♀️
---
Not from Berlin?
Accomodation
If you don't live in Berlin, we usually fly you in and try to get you a room close to our office. Don't worry, we'll pay for it. 🙂
Things to do in Berlin
In case you decide to stay longer to explore Berlin, here are some things you could do during your stay:
🐌 ~15min walking distance:
🐇 ~30min walking distance:
🚌 via public transport: