Social Media & Community Specialist (d/f/m)
In the humble beginnings of our company we were quite active on social media and littered the web with our posts: our blog got a new article every week, we posted almost daily on Instagram, threw parties in the office, made our employee handbook public, retweeted interesting links on Twitter, flooded tumblr with gifs and posted Snapchat stories daily. That way we gathered quite an active community of interested and like-minded people around the company, blurring the lines between inside and outside our organization. People appreciated the honesty, transparency and the inside look, frequently sending us feedback, and commenting.
A few years on we sadly couldn't keep up the output and most of our accounts have been dormant for a while. That's a shame because among our projects, people, clients, experiments, tooling and workflows are a lot of stories to be found and told.
Therefore, we are now searching for you to work with us on reviving and accelerating our communications efforts.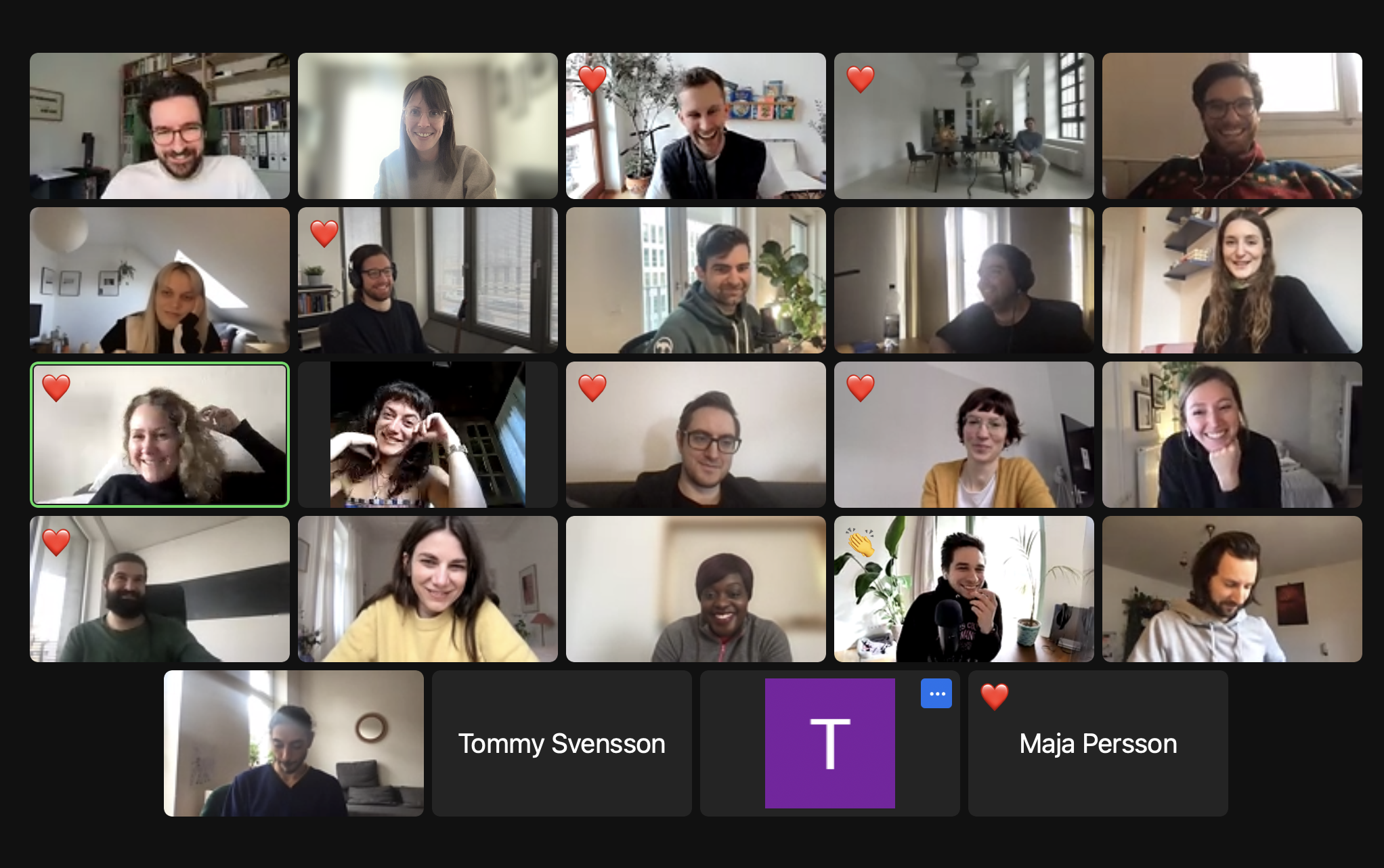 What you can expect in this role:
You will oversee our communications efforts, making the organization more visible to the outside world, rebuilding the community that makes us special and be the key driver to the success of our social media strategy
You will create impact by accelerating our brand awareness and give diesdas.digital a voice. In this role, your main missions will be to co-develop, implement and optimize on content, strategy, influencer and community management
Find stories within the teams/projects that are worth talking about … then turn them into case studies, blog posts or other fitting formats
Stay up to date with social & content trends, including emerging channels and explore new formats: Do we need a TikTok account? Should we start a podcast? A regular video series? A newsletter? An open Discord community? This is your creative playground!
Ideally, you are meeting the following expectations
We don't expect you to have X years of experience - you could be simply curious and passionate about everything social media and have been an active user: You have built an online presence as you played around with different channels e.g., Instagram, Twitter, maybe TikTok, YouTube, and big plus: created podcasts
Fluent in English and German
Project management skills in a cross-functional environment is a plus
You don't need a copywriting background, but your tone of voice should somewhat match/adapt these descriptions. Still, the goal is not to replicate how we've communicated before, but to break new ground! In a year our comms could look different and that'd be great!
Experience with video production, design chops or technical knowledge all help, but none of them are strictly required
How we communicate
We embrace a humorous, positive environment and celebrate the international team we've assembled as we find delight in our cultural differences and each person's character
Our tone of voice is bold and clear, while staying humble, sprinkled with humor and quirkiness
We like to talk to several target audiences simultaneously, which also often overlap: clients, peers, friends, colleagues, our families, …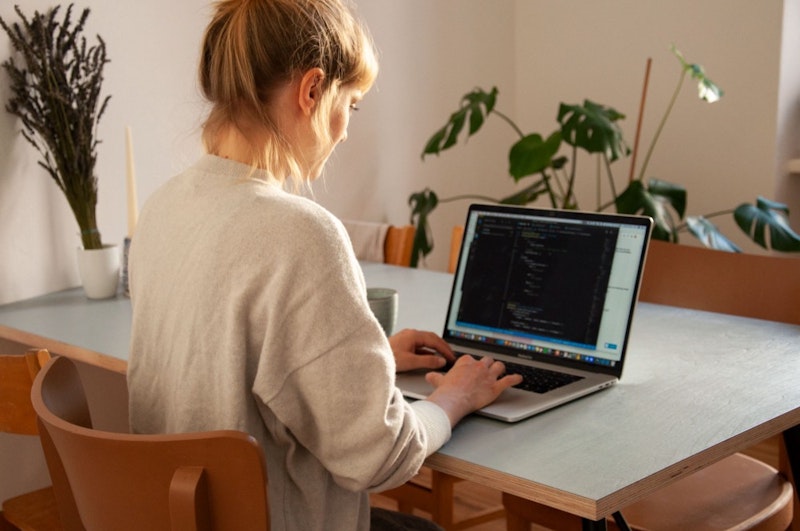 How we work
Work-life balance shouldn't be a perk, but a given. We strongly believe in flexibility, knowing that creativity doesn't always happen between 9 and 5. This means we don't have core working hours; work, take breaks and manage your priorities however you see fit - always check with your immediate team and make sure your hours total 38h/week (if you work full-time). Together we work flexible hours, don't do overtime, and take 30 days of holiday a year (with an extra day off on your birthday).
If you happen to be in Berlin, we'd love to see you in our office in Berlin Kreuzberg. Not close to the neighborhood? No problem. We're 100% remote friendly and don't let geography get in the way of talent and the development of our team. If you are working remotely, your timezone should be compatible with CET/Berlin.
Learning and experimenting is part of our culture – we're always on the lookout for new tools, technologies or ideas. We'll support your professional growth with a fair budget for conferences, books, tech, you name it. There's plenty of room to shape our approach to projects and company culture – think we should try something, we're all ears.
We believe that bringing together diverse perspectives, expertise and ideas allows us to create more unique, imaginative and inspiring work. We're committed to cultivating a workplace where everyone feels comfortable to be themselves and to try out new things with the risk of failing.
Sounds good? Send us a message with some lines about yourself, your motivation, some text samples / social account links and earliest start date to work@diesdas.digital. We'll take it from there. 😊
Not convinced yet? Learn more about us!
Don't miss our tumblr, lots of office photos on Instagram and take a look at our Twitter. There is also a ton of articles on our blog or learn more in our wiki (which you are already on).
Lastly, in case this job is not for you, but nonetheless you read thus far: We'd be grateful if you shared this job posting with your network or passed it on to someone who might be interested. Thank you!