Working Student People + Culture (d/f/m)
We are diesdas.digital, a digital studio from Berlin, focusing on branding and building digital products with clients such as Red Bull, ZEIT ONLINE or the city of Düsseldorf. Our team consists of programmers, designers, project managers, strategists and our operations team.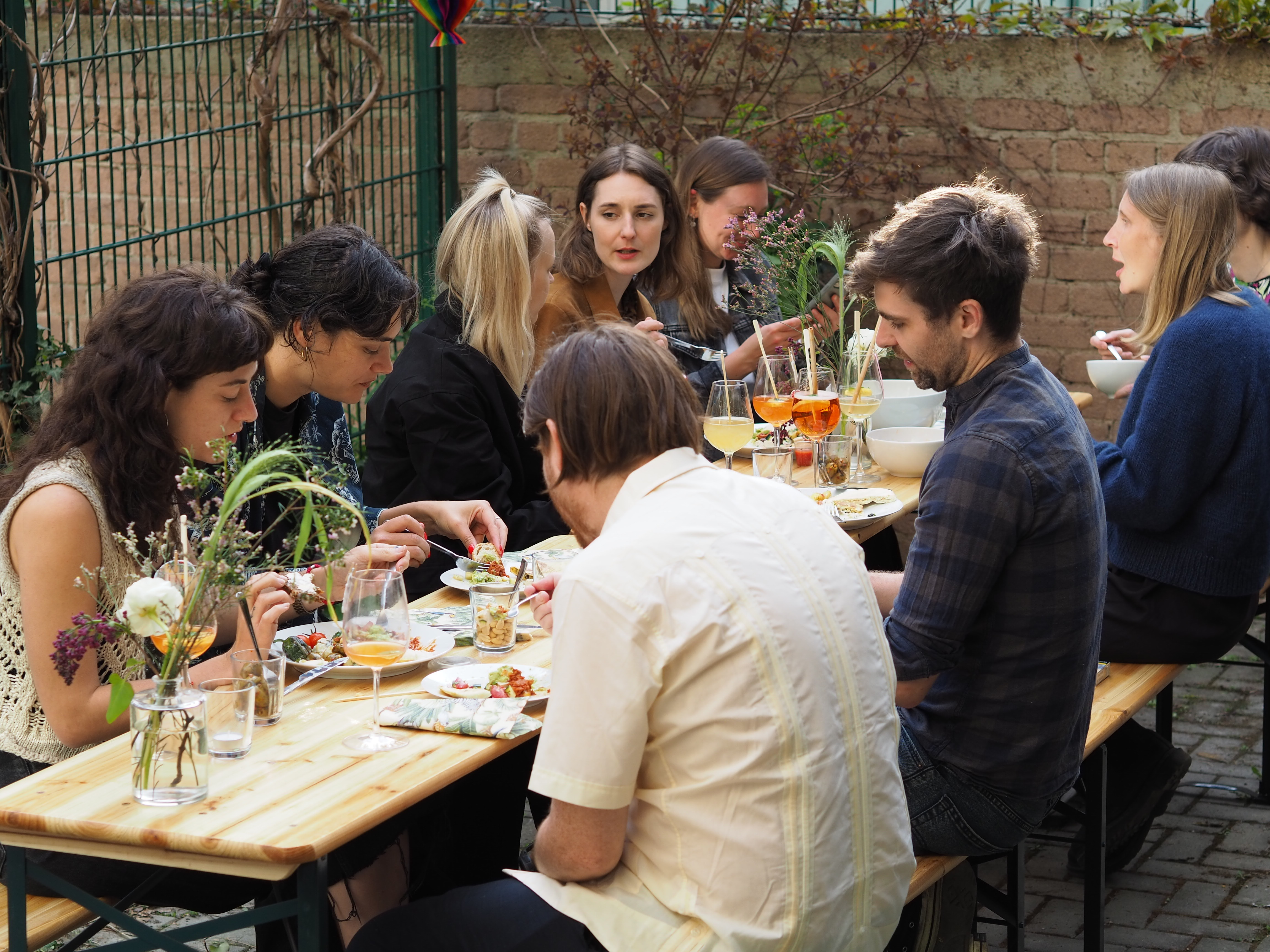 The role
As part of our "Rainbow Team" (Office Management, People & Culture), you will be supporting the team with a variety of different topics, while closely working with Tinka, our Head of People & Culture. Are you motivated to support us in bringing more ease, clarity and coherence to our processes? You will primarily help to coordinate, create, document and implement people-related processes as well as support hiring the best talents for our team.
Some of the responsibilities we already identified:
You handle incoming job applications, guide the interview processes, coordinate with candidates and our team.
You support with operational topics along the people lifecycle (contract management, administrative paperwork, maintaining personnel files).
You help to evaluate the existing people processes (hiring, people development, onboarding, compensation philosophy) and to implement them in the next step.
You provide support to Patricia and the Rainbow team in organizing team events and coordinating our bi-weekly dies und das' meeting.
You are encouraged to bring your ideas to the table, experiment together with us with new topics and projects to grow into a People & Culture expert.
We know that these responsibilities come from very different fields and we are not expecting you to have prior experience with all of them. Just like the rest of the team you can grow into all these tasks and you'll get all the support you need. If you tick some boxes and have curiosity for the rest, then do apply!
Ideally, you meet the following expectations
We don't mind what you study! What counts is that you are passionate about people & culture topics.
You are highly (self-)organized and self-motivated, want to move fast, and maintain attention to detail when it matters most.
You may have already gained initial experience in people operations and/or talent acquisition? Great!
You keep a clear head and create structure.
First and foremost you are eager to learn, grow and also see work as fun.
You speak fluent English; German is a plus.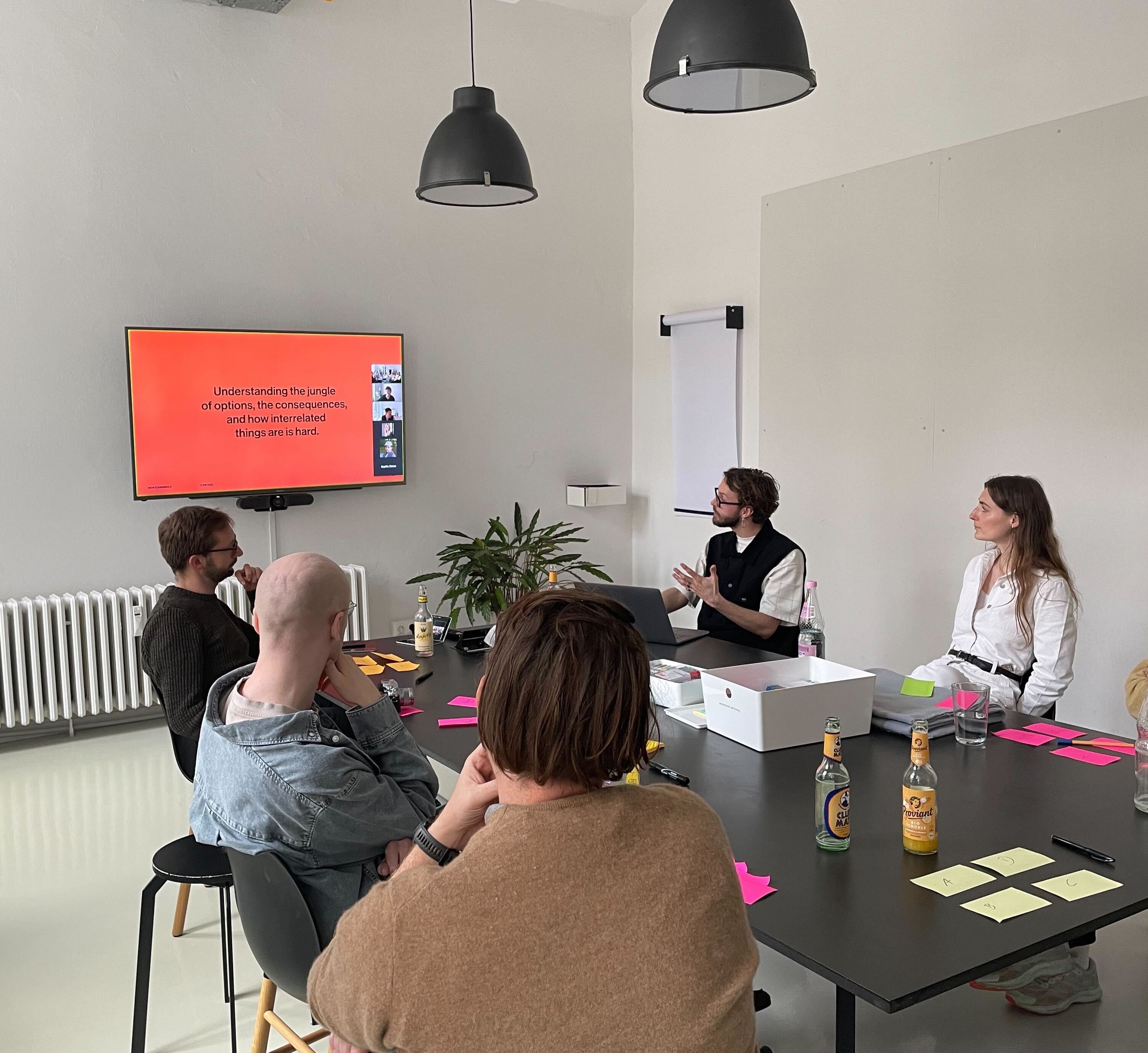 What else you should know:
Work-life balance shouldn't be a perk, but a given. We strongly believe in flexibility, knowing that creativity doesn't always happen between 9 and 5. This means we don't have core working hours; work, take breaks and manage your priorities however you see fit. Together we work flexible hours, don't do overtime, and take 30 days of holiday a year (with an extra day off on your birthday).
If you happen to be in Berlin, we'd love to see you in our office in Berlin Kreuzberg. Not close to the neighborhood? No problem. We're 100% remote friendly and don't let geography get in the way of talent and the development of our team. If you are working remotely, your timezone should be compatible with CET/Berlin.
Learning and experimenting is part of our culture – we're always on the lookout for new tools, technologies or ideas. We'll support your professional growth with a fair budget for conferences, books, tech, you name it. There's plenty of room to shape our approach to projects and company culture – think we should try something, we're all ears.
We believe that bringing together diverse backgrounds, perspectives, expertise and ideas allows us to create more unique, imaginative and inspiring work. We're committed to cultivating an inclusive workplace where everyone feels comfortable to be themselves. We welcome everyone to apply! We encourage you to apply even if you do not fit 100% of the technical requirements.
Sounds good? Then it's your turn now!
Send us a message with some lines about yourself, your motivation, earliest start date and CV to work@diesdas.digital. We'll take it from there. 😊
Not convinced yet? Learn more about us!
Don't miss our tumblr, lots of office photos on Instagram and take a look at our Twitter. There is also a ton of articles on our blog or learn more in our wiki (which you are already on).
Lastly, in case this job is not for you, but nonetheless you read thus far: We'd be grateful if you shared this job posting with your network or passed it on to someone who might be interested. Thank you! 🙇