Life as a designer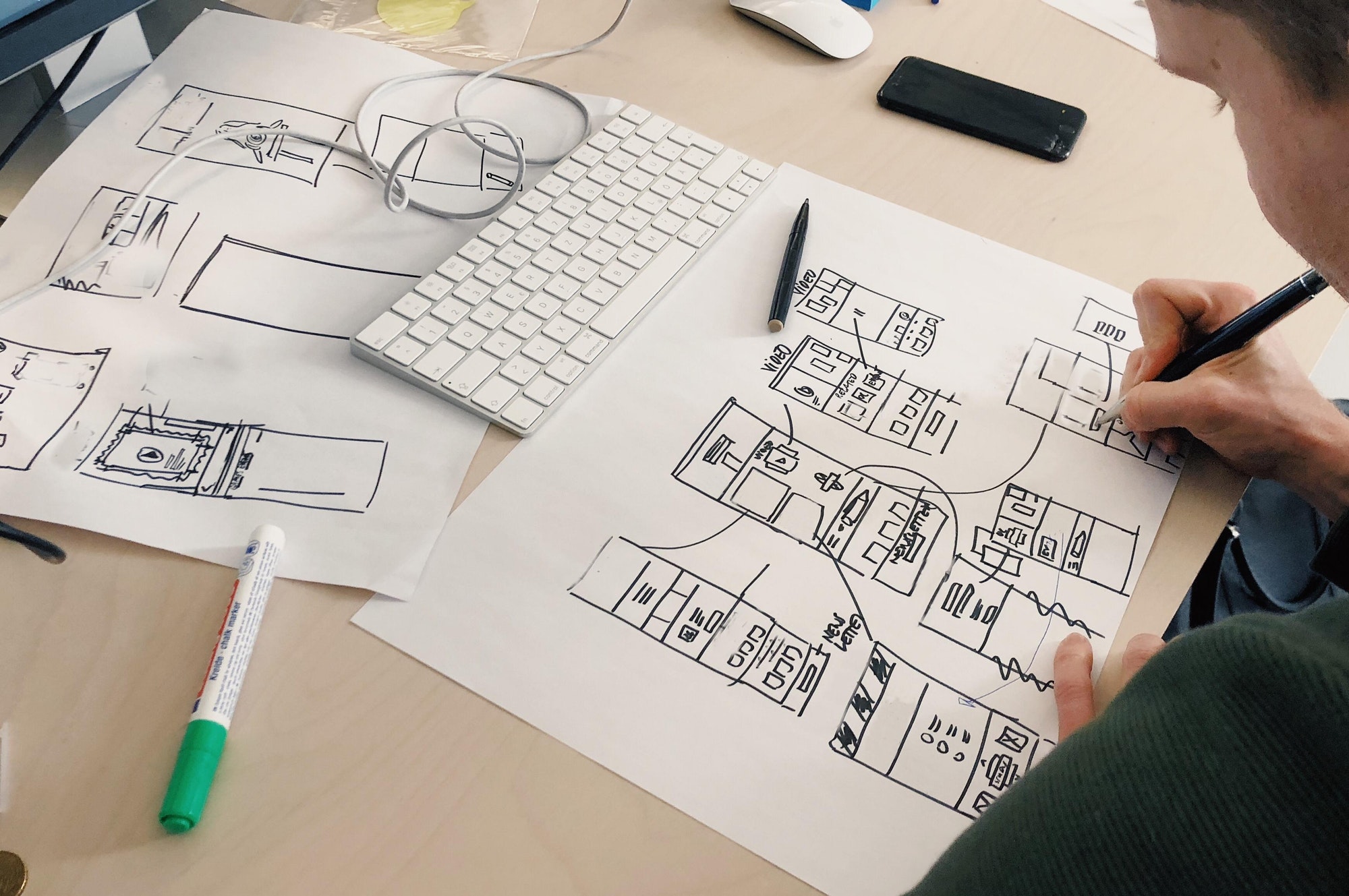 How someone perceives a brand or product is always a multidimensional experience. It's never the logo, a fancy key visual or a kick-ass snappy hamburger menu. We have to understand the user needs and what role the brand or product can play in their lives. We believe that brands manifest themselves in interactions with the user and the relationship we build up is the brand itself. So what functional or emotional values can our brand provide to get into a relationship with the user and how can we make sure that the company behind the brand understands and carries that into the future in a coherent way?
Design is a tough job and often a hollow shell – therefore we always ask a lot of questions before designing.
Who are we talking to and what are the needs and barriers of the users?
How can the brand or product fulfill their needs on an emotional or functional way?
What do we want to convey on each touchpoint?
What are our clients business goals, and how does that go along with the overall positioning and value proposition towards the user?
Is the brand vision and mission strong enough to build up a momentum in the company? Do they actually have one?
What are our competitors doing and how can we make sure we find a spot where we can make sure to be in the forefront of our competitors?
What are the core competencies of that brand and how do they translate into trustworthy product benefits?
Of course there are many more and a few are sometimes already answered, but without these answers we usually don't start designing a brand or product.