Hiring Kickback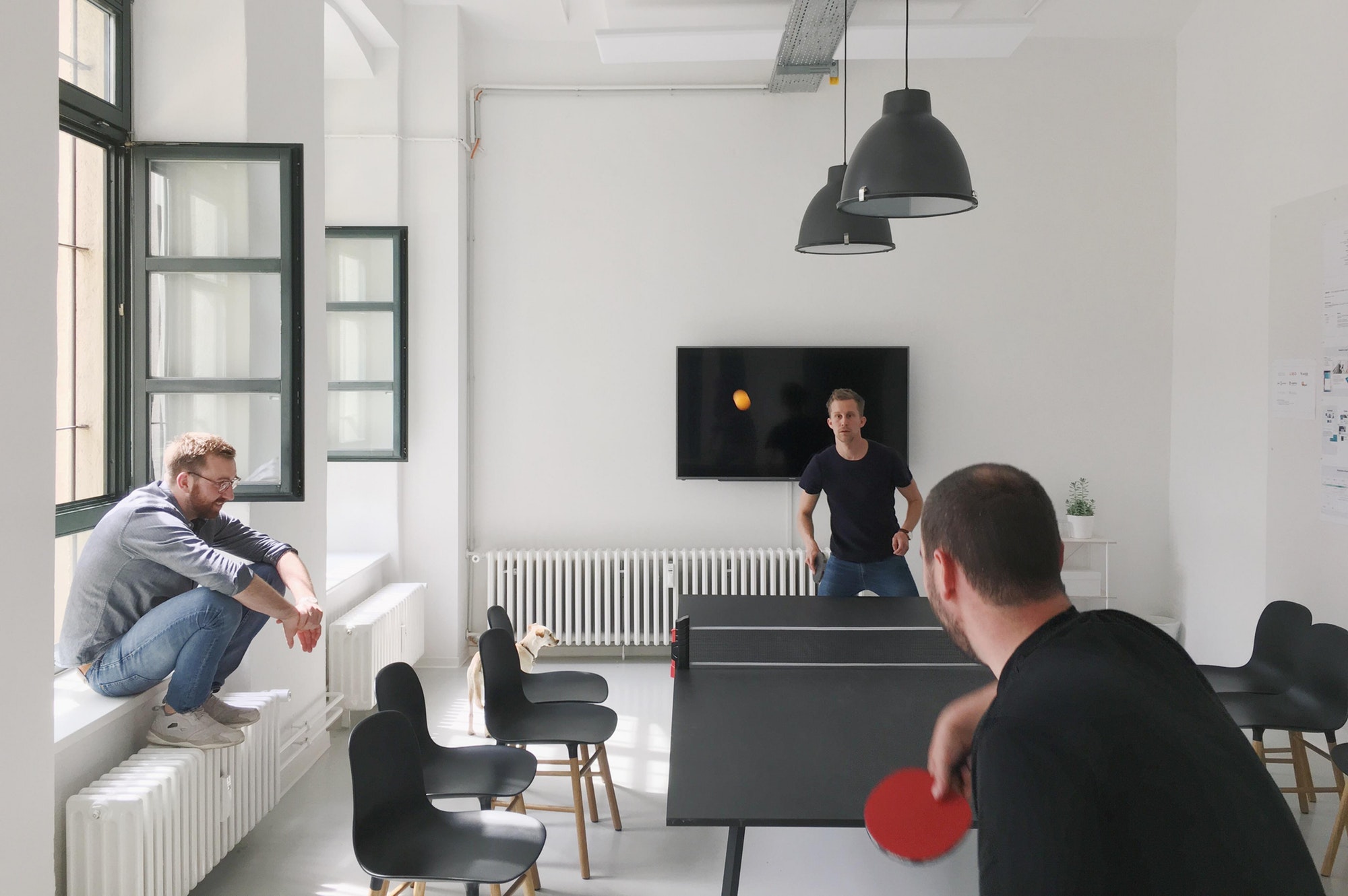 Hiring as a small company is tricky: Sometimes job postings work and get new people interested, but most often personal recommendations really make the difference. Actually, we've found most of our people and get most of our projects through our network, in short: you.
We value these hints and contributions, which is why we've decided to show our gratitude:
We'll reward you with 500€ if you recommend us to a new person, who then signs an employment contract.
So if you know anyone who's looking for a new job or isn't super happy at their current one, please make a quick email intro at work@diesdas.digital. That way we know about the connection and you can claim your reward in case the contract gets signed. 👾
Frequently Asked Questions
What about taxes? We will cover the taxes through a beautiful German concept called "Pauschalversteuerung" and make sure that you end up with ~500€ after taxes.
I wanted to apply anyways, but now I'll just ask a friend to recommend me, so that we can share the reward. Cool? Do whatever you think you have to do. 😅
Is the reward only paid out after the probation period? Nope, we reward you immediately once we sign the contract. It's our responsibility to properly assess the person.