Join the team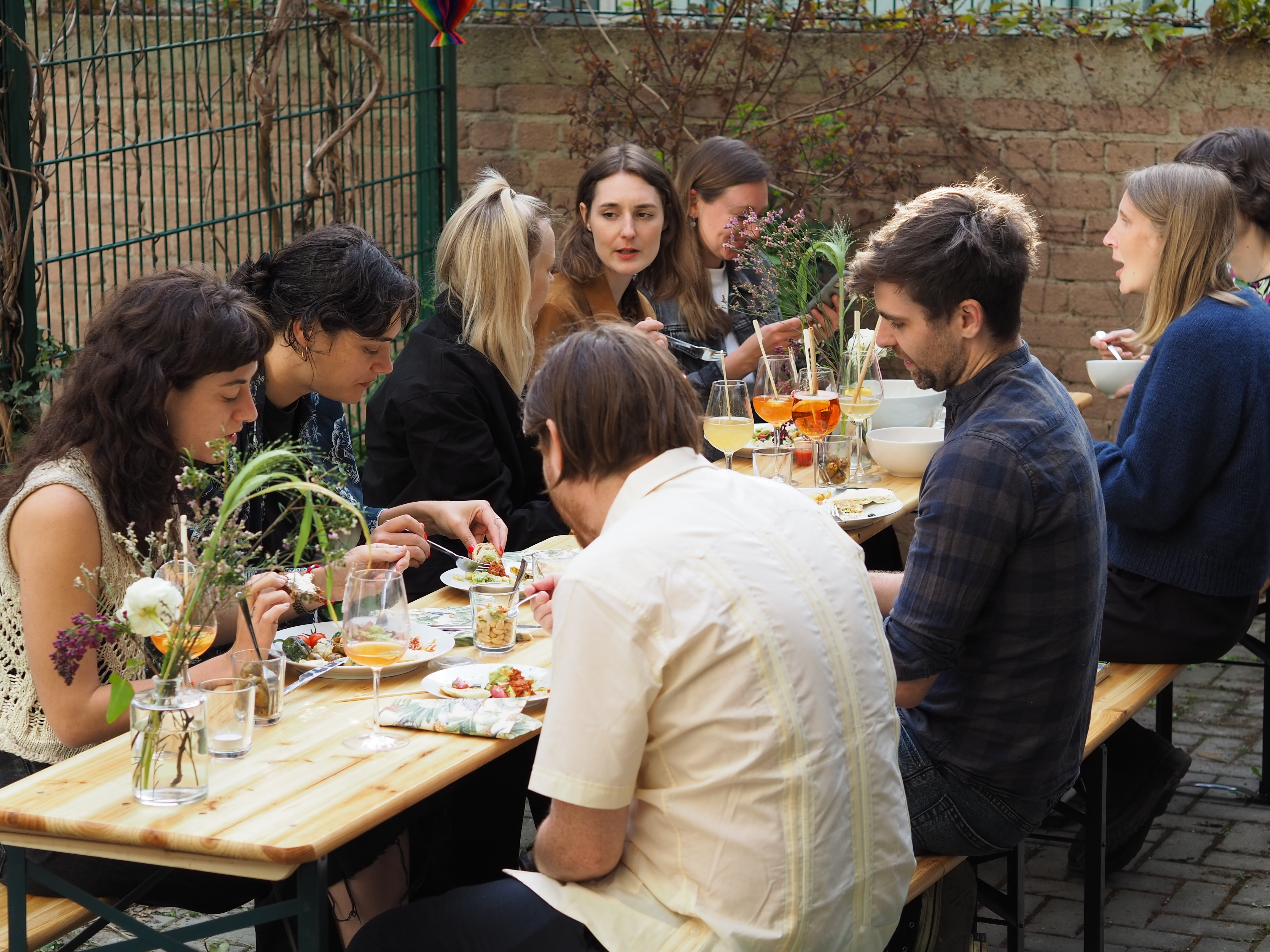 We are currently looking for:
Software Developer [Typescript/React] (d/f/m)
---
Drop us a message at work@diesdas.digital.
We've also created a form for freelancers to add their details to our freelancer pool. Please note that you won't receive a reply – we might get back to you once we have a project that is a good fit.
And if you refer us to a friend, we'll reward you with 500€, no matter if you're an employee, freelancer or don't even know us. Send us contacts. 🙃